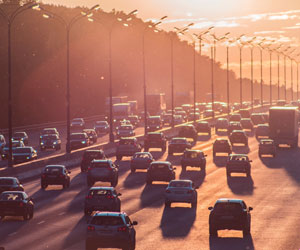 We know so many inquiries popped up in your head. We understand how terrible you really feel. With two decades of experience, we already helped lots of car drivers with the same situation as yours. We dedicated ourselves in protecting you from negative implications that could happen as a result of your traffic ticket violation. You can rely on us to provide a solid and thorough defense on your behalf.
Traffic ticket violation we can help you fight:
Caught Driving Without Proof of a Driver's License
Driving with a Blood Alcohol Concentration (BAC)
Driving on a Revoked License Privilege
Driving with a Driver's License that has been Cancelled
Driving Without Automotive Insurance
No Insurance Card Ticket
Driving while License has been Suspended
Driving The Wrong Way On A One-Way Street Ticket
Handheld Cell Phone Use and Texting Ticket
Caught Driving on a Cancelled License
Traffic Control Device Violation Traffic Ticket
careless and Reckless Driving Offense Ticket
A simple traffic citation can have significant repercussions. If you're searching for a trustworthy traffic defense lawyer in Clarkston, Michigan who can give solution to your traffic ticket problem, we got you covered! Today is always the right time to fix your traffic ticket concern. Dial our number at (248) 290-9409 today!