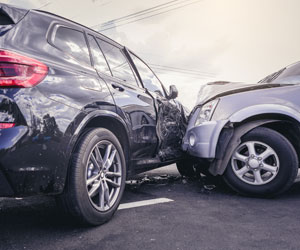 What speed is careless driving in Michigan? We understand concerns keep popping into your head. We committed ourselves in protecting you from unfavorable effects that can happen as a result of your traffic ticket violation. We will represent you with compassion and integrity.
Why Choose Clarkston Ticket?
Experienced Lawyer With Attention To Detail
FREE Payment Quotation
FREE No Obligation Phone Consultation
Accepting MasterCard / Visa Payments
Partial Payments are Accepted
Low-Fees Flat Rates
Keep your Driving Record Clean
Avoid Paying Each Point that Cost an Additional $150 for 3 years (beyond court fines and driver responsibility fees).
We can help you with the following traffic ticket violation in Clarkston, Michigan:
Caught Driving without License Privilege
Operating A Vehicle Under The Influence Of Alcohol Or Drugs
Driving on a Revoked License Privilege
Driving after License Privilege has been Cancelled
Driving Without Automotive Insurance
Driving Without Car Insurance
Failure To Use Car Signals Ticket
Failure to Yield Auto Collision Ticket
Failure to Pay a Ticket
Unsafe Lane Changes Ticket
Improperly Wide Turn Ticket
Running a Red Light Violation
Leaving the Scene Of the Accident
Contact Us Today To Get A Traffic Defense From A Clarkston, Michigan Lawyer!
If you are looking for Michigan traffic ticket licensed lawyer in Clarkston, Michigan, we are available anytime. We provide 100% FREE consultation and FREE no-obligation quotation. We accept credit card payments from your customers. Call our number now at (248) 290-9409.